In the past few years 3D technology has become more affordable and more capable. It has begun to redefine the way we think about manufacturing and, more importantly, the way we run our businesses.
---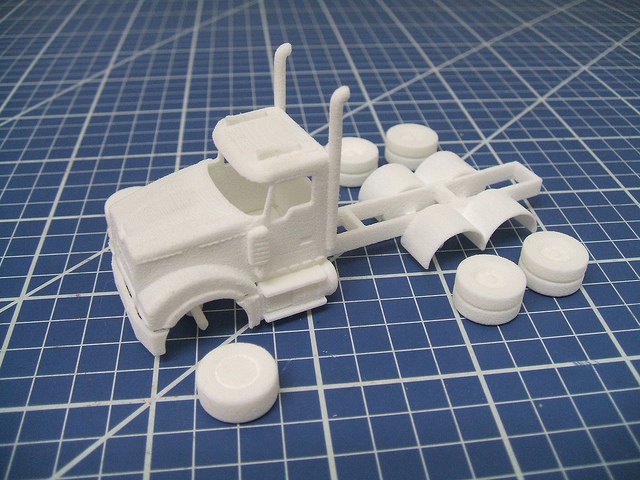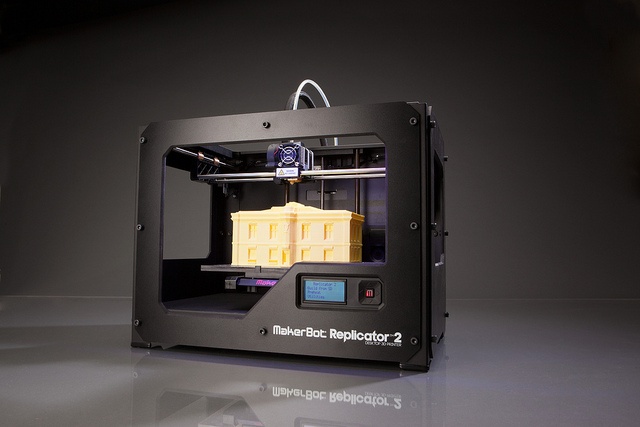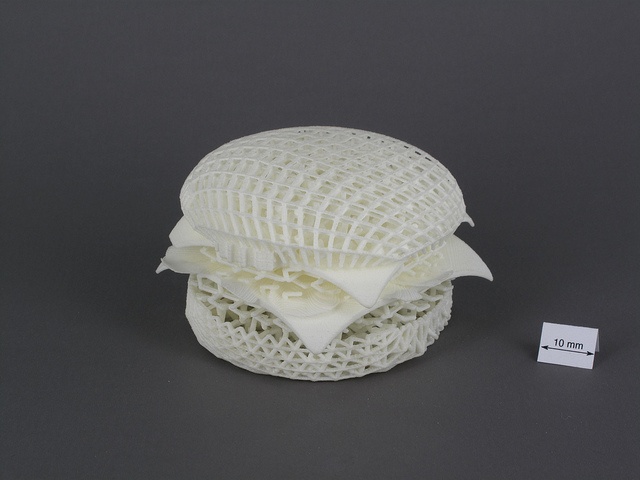 We live in an endlessly advancing technological world. In the last 5 years, we've seen cars parallel park themselves, TVs as thin as CDs and can now pay for our groceries with a wave of our phones. This fast-paced way of life sees no sign of slowing and businesses would be wise to partake or they will be left in the dust. One way to step into the future is by incorporating 3D printing (or addictive manufacturing) into your business.
3D Printing Facts:
3D printing is currently being used within many industries including automotive, dental, aerospace, and medical products.
The 3D printing industry is expected to grow to $12.8 billion in revenue by 2018 and then go on to exceed $21B in worldwide revenue by 2020 (according to a 2014 Wohlers Associates' report).
The demand for 3D printing is only beginning; Siemens predicts that 3D printing will become 50% cheaper and up to 400% faster in the next five years.
Innovation and product development are just a few of the many reasons to consider addictive manufacturing. New product prototyping is a leading cause for the rise in 3D printer use. Product designs have become much more complex in both their shape and functionality. Developing product designs using 3D printing can reduce the time to get products to market. Where it once took many weeks and lots of money to produce a prototype, 3D printing can now produce the same prototype in a matter of hours for a fraction of the cost.
Other benefits:
Fewer processing steps and less energy

Minimizes waste

Reduce cycle times

No inventory or stock cost because it eliminates the need to produce parts in large quantities for anticipated needs

Create spare parts on demand and thus simplifies supply chains and logistics
One of CoVest Sourcing Network's many suppliers, Konica Minolta is delivering the future of 3D printing. Konica Minolta can help you print almost anything. With their modern 3D printing you can use a variety of different materials that can be soft or hard, rigid or flexible, as needed. However, Konica Minolta's benefits reach beyond addictive manufacturing.
CoVest Sourcing Network offers several solutions to our members office equipment needs. CoVest and Konica Minolta's partnership alone will bring you highly advantaged, best-in-class pricing on all KMBS models/machines, an account manager who directly oversees implementation and services issues throughout the life of the machine. And the CoVest/Konica Minolta partnership offers programs that are available globally.
CLICK HERE to check out Konica Minolta's 3D printing offers or visit CoVest.com to learn more about the CoVest/Konica Minolta deal structure.
---