CoVest has expanded across the pond! We have several new initiatives in store for 2021 and the first is a global expansion, which includes the addition of an office in London.
---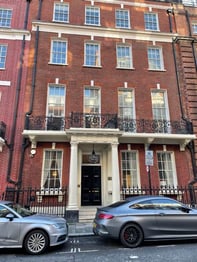 Situated on a quaint street in the heart of London's Mayfair neighborhood, CoVest's new European office will house our new Director of Partnership Development, Neil Hanson, and will serve as the main hub for all EU business and deals. This expansion positions CoVest to better serve its members in global markets and provide strategic sourcing solutions worldwide.
"Growing our footprint and continuing to develop our service offerings are a part of our long-term growth strategy," said Dan Anzevino, Chief Operating Officer and Executive Vice President of CoVest. "We are looking forward to providing additional platforms, categories, services and more of a global reach in 2021 and beyond."
In addition to the company's corporate headquarters in Cleveland, Ohio, this new office supports the planned expansion of the CoVest brand in the European marketplace. With many of its large corporate members based in the U.S. and operations globally, this addition allows the company to expand category offerings and services to support member operations outside of the North American market.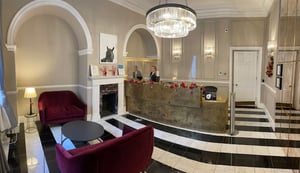 The traditional façade of the London office, on 49 Grosvenor Street, echoes the original features within its interior. Inside you will find a stylized blend of thoughtfully designed offices and relaxed breakout areas. We look forward to hosting business analysis sessions in the indoor meeting room or take business out to the ground floor terrace.
"CoVest is excited to move forward on this decision as it has always been part of our vision," said John Andrica, Chief Executive Officer of CoVest. "With this new office addition in London and an expanding team, we are poised for accelerated growth across our membership and various markets."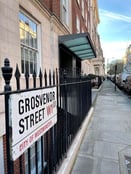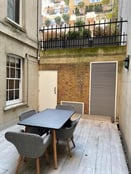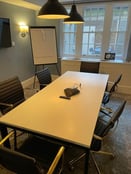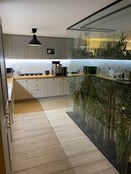 If you have European locations or would like to learn more about partnership development and category expansion, please contact Neil Hanson. neil.hanson@covest.com / +44 7966 039 235