Group Purchasing organizations (GPOs) may have gotten their popularity through healthcare. And GPOs may have a large hospital member base. But the fact is, GPOs aren't just for the healthcare industry anymore.
---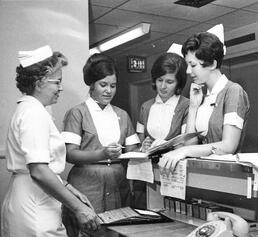 GPOs aren't a new idea. The official group purchasing model originated in the healthcare space in 1910 when the first group purchasing organization was established by the Hospital Bureau of New York. The fact that for many years they have been helping hospitals purchase the supplies they need for less may cause people to think group purchasing organizations are only associated with the healthcare industry. That's simply not true! GPOs are expanding services to other industries and many do not work with healthcare AT ALL.
It makes sense why hospitals are so gung ho for GPOs. Besides offering leverage pricing and e-commerce solutions to help manage purchasing errors, GPOs also help to standardize some of the product use in hospitals, educating clinicians on best practices, and leading the drive to institute bar coding for medical products. Because of these services, group purchasing organizations popularity continued to climb in the healthcare industry. The U.S. Government Accountability Office found that an estimated 98% of America's 5,000+ hospitals use GPOs and hospitals themselves report that GPOs save them from 10 to 15% on their purchases.
---

---
With numbers like that, its clear GPOs are making a significant impact on the healthcare industry's finances. But no worries, this sort of saving can be obtained by non-healthcare companies as well. Group purchasing organizations have now branched out and reach a variety of different types of industries.
Group purchasing is used widely across many industries to purchase indirect materials and supplies, however there are some GPOs that focus on a specific industry and apply the concept to direct materials.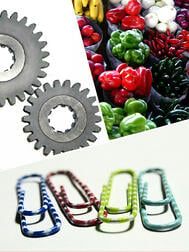 GPOs are common in industries that include:
Yes, joining a group purchasing organization will give you the benefits of lower pricing that the healthcare industry has become accustomed to, but joining a GPO will also give you the added bonus of improved customer service that can account for 50% or more of total savings for GPO members.
In order to garner more members and expand their platform, GPOs today are offering services to ALL industries - services that the healthcare industry had never seen in the past. One of which are the GPO contracts that often include additional service requirements, such as the identification of lower cost alternative products that will meet the members' needs while also saving them money. Additional savings can be had through supply partners who often waive GPO members delivery fees and other charges that "stand-alone" customers pay. There is also simplified ordering to reduce staff time, inventory management, and consolidated billing, among other services.
This trend toward higher levels of customer service for GPO members is still expanding. GPOs today strive to be more than merely a portfolio of prices and are continuing to add on services such as: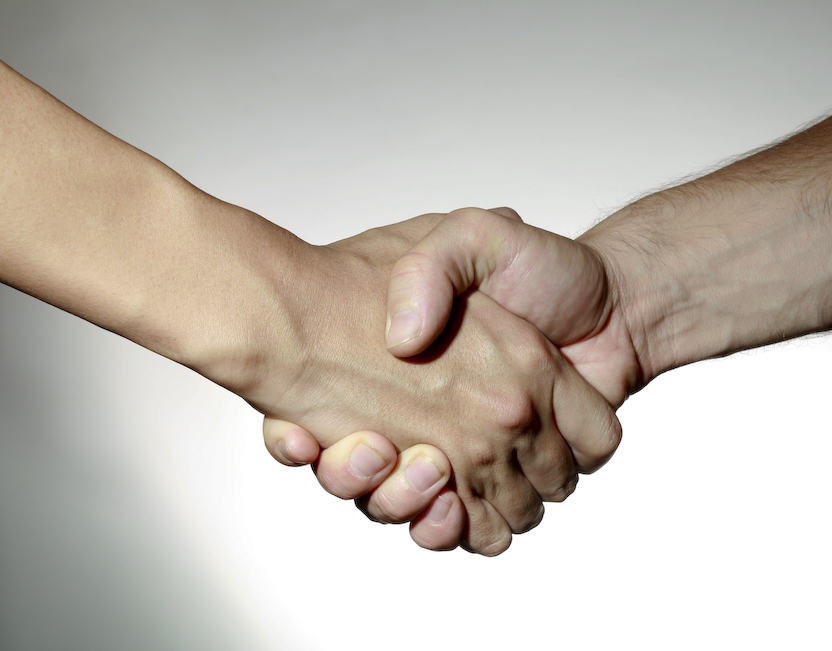 As you can see, GPOs have become much more than a way for just hospitals to save money on drugs, equipment, supplies and services. It is an approach that offers enhanced contracts and supplier management in ALL industries.
Photo Credit to FLICKR user: Clemsonunivlibrary , Richard.Asia
---
Find out if a GPO is right for you!