As the world changes at an accelerated pace around us, Motion Industries finds ways to meet the ever changing needs of their customers and the world they serve. The newest adaptation Motion has made is their integration with EIS.
---
Partnership
Effective January 2nd, EIS is now the Electrical Specialties Group of Motion Industries. EIS is a wholly owned subsidiary of Genuine Parts Company (GPC) and operates as three business units:
Electrical & Electronic

Cable & Connectivity

Fabrication & Coating
Previously own by the same parent company (GPC), EIS has moved under Motion as a division. This integration allows the companies to take advantage of their size, strength, joint customers and value-added expertise in their respective market channels. Though the companies will now report one set of financials to GPC, EIS will continue to go to market as EIS part of the Motion Industries companies and all of their other recognizable brands will continue to be visible.
Visit EIS website at www.eis-inc.com to see their services and product offerings.
More About Motion
Ranking number 1 on the North American Industrial Distribution Top 10 list, Motion Industries boast a slew of products across multiple segments.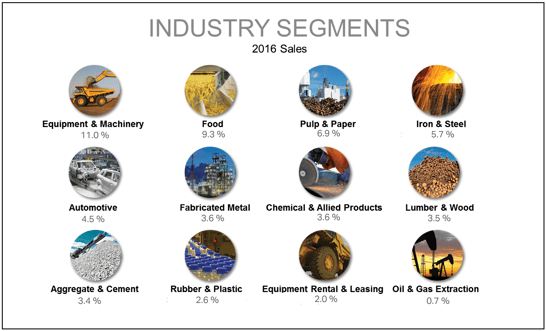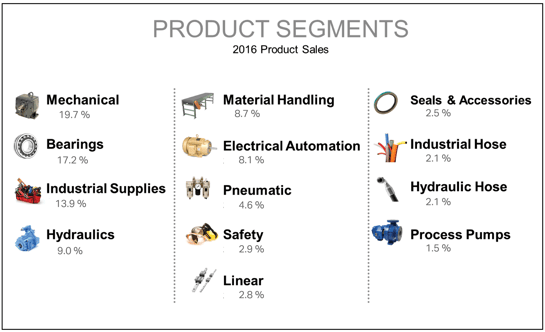 Location Location Location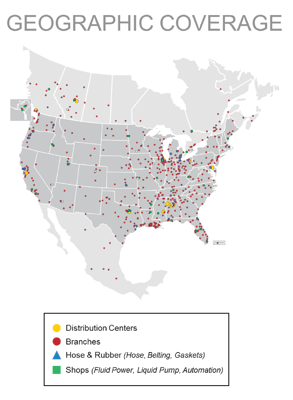 Customers have access to a multitude of Motion locations. This includes 13 distribution centers with access to 6.9 million parts!
Geographic coverage includes:
$655 million in inventory
$444 million within branches
Specialist and Expertise
Technical Support
Motion's technical support database includes years of archived branch and customer technical inquiries, competitive interchanges, FAQs and hard-to-find product technical information. This service also comes with these benefits:
Product selection and sourcing

Product application and troubleshooting

Product substitution and interchange

System design and quotation

Engineering services
Field Product Specialist
Motion's product specialists have over 100+ years of combined industry experience and product knowledge. This service also comes with these benefits:
Provide field technical support in product application

Training support

Product specifications and quotes
Shops and Service Centers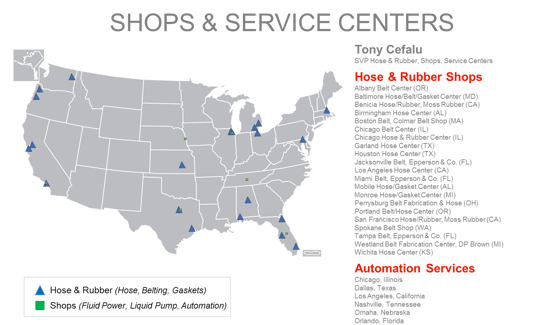 Motion has 43 company owned service centers with 397 services technicians to help you with your industrial needs.
Shops and Service Centers capabilities include, but are not limited to:
Hydraulic and pneumatic repair

Power unit fabrication

Gearbox fabrication and repair

Process pump fabrication and repair

Hose, gasket and belt fabrication

Electrical drive systems and repair

Electrical automation and panel build

Product modification services
Interested in utilizing these Motion Industries benefits while savings? Schedule a call with Andy Matyas and begin a review process today. Email Andy at andy.matyas@covest.com
---