CoVest is pleased to announce that we have teamed up with HCMWorks in order to bring our members The Talent Exchange.
---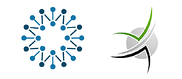 CoVest Sourcing Network and HCMWorks partnership will bring a new bundle of benefits to our members. From having the ability to competitively source temporary labor requests (eliminating the direct supplier relationships) to obtaining access to a cloud-based technology that allows hiring managers to manage their temporary labor activity, members will have a unique sourcing capability.
Some of the new services include information including:
Employer of record

Year-end expertise

Scalability

Legislative compliance

Risk mitigation
This new partnership also provides members pre-employment screenings including:
About HCMWorks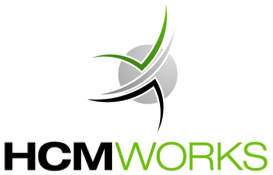 HCMWorks is a leading vendor neutral Managed Service Provider (MSP) in the temporary labor industry, helping customers for nearly 10 years to achieve significant reductions in temporary labor costs. HCMWorks is a leader in procurement management consulting. HCMWorks is a recognized leader in the vendor management industry managing in excess of $3 Billion in annual spend for its clients. HCMWorks services are adapted to the needs of the client and range from strategic advice, sourcing, procurement technology, category management and payroll services.
About The Talent Exchange

The CoVest Talent Exchange is a collaborative MSP/VMS solution for temporary labor and other contract employees that is powered by HCMWorks. The solution is technology enabled through the usage of Provade VMS (Vendor Management System), which operates as a cloud-based software and a single point for reporting and talent requisition.
CoVest members can implement the solution and bring their own staffing partners or leverage the preferred relationships created by CoVest and HCMWorks. Suppliers that are accepted into the network can, in turn, work with multiple CoVest members to fulfill their staffing needs.
---